Shredly's iconic tours are hard to beat. We specialise in Expedition style camping tours Tasmania wide.
If camping and/or bicycles aren't  your thing, or you're looking to mix things up, we are able to arrange Accomodation and other adventure based activities throughout the state.
Check out our ready made tour packages on the link below, or Tell us what you think you might like, discuss with us a pick up point (we're happy to assist in this also), and we'll do the rest! 
With Shredlys, you're on an adventure, not a holiday!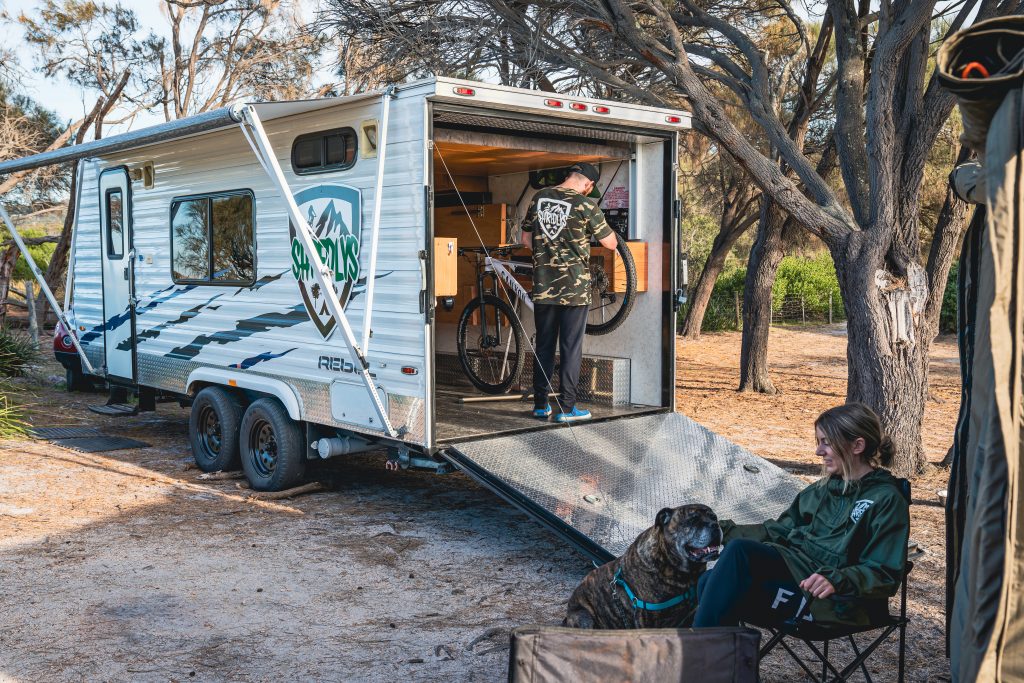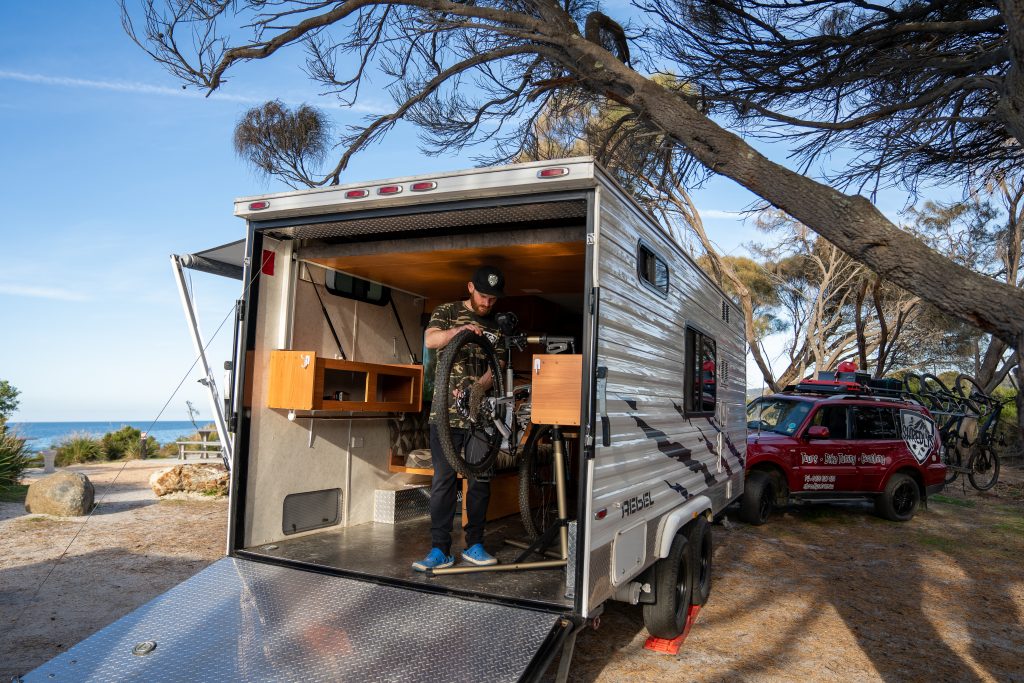 With our Passion for and experience with bicycles, we are able to offer high-quality, personalized bicycle service and performance tuning. We can help you optimize your set up, catered to your budget. We can do full builds and rebuilds, suspension servicing, and on-trail or on-site bike tuning to ensure that you're getting the most out of your set up. By doing on-trail tuning, we can really see and analyse what your bike is doing, and optimize it's performance.
Lync has raced and worked as a Mountain bike instructor internationally, and can help riders of all levels and ages in getting the most out of this wonderful sport. We offer 1 on 1 and group sessions, and can pick up and drop off riders before and after riding sessions. We are located in St Marys, Tasmania, and so the St Helens Mountain Bike trails are like a 2nd home to us. 
Contact Us if you're interested in a Private Lesson state wide, or you can join in on our many group skills sessions in St Helens and Derby